About Us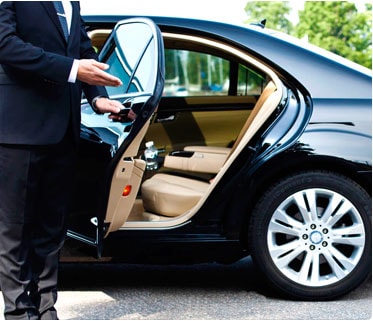 At BookALimo, we believe to provide ultimate luxury car hire in sydney at an unbeatable price for business, pleasure or both as per your need. Our Luxury Limousines in Sydney are professionally trained to make sure that our clients arrive at their destination safely and timely. We have reliable, clean, well presented cars in our fleet which make sure that you will experience comfortable and stylish journey. Whether greeting government diplomats, providing transfers for special occasion or taking international celebrities at the airport, we treat all clients with the utmost professionalism. We are dedicated to develop and maintain long-term relationship with our clients and due to that we are providing most reliable and safe personal ground transportation. In rest of the world people prefer to hire cars for business ventures or special occasions, but if you are in Sydney, every moment can be a special occasion.
Luxury Limousines Sydney
At Bookalimo, we provide luxury transport for various events and occasions including; Sydney airport transfers, corporate functions or events, corporate meetings, weddings, concerts, sporting events and for other personal occasions. Our qualified and experienced limousine chauffeurs are communicable with customer service attitude and well dressed professional attire to make your Sydney tour pleasurable and memorable. However; our car hire have all the required facilities such as; Mobile phone, DVD player, Internet, TV, Music, Satellite Navigation, Drinks and much more. If you are in Sydney and looking for luxury car service for business meeting or personal events, we have range of Limousine cars to cater your every need.
Experience the vibrance of Sydney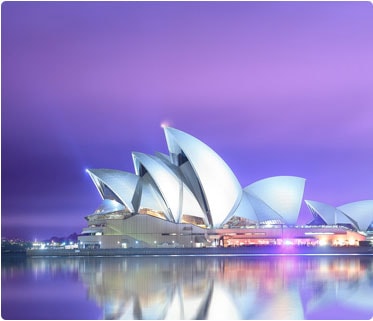 Sydney is Australia's premiere city, which has highly skilled workforce with vast natural and agricultural resources. If you are here to do business or attend meetings or to do some personal work, it's always better to hire cars in Sydney as it will help you to keep yourself away from concern of traffic or navigation, it will also help you to concentrate on the job or work. If you are in Sydney for pleasure or business meeting and looking for the stylish and convenient way to see Australia's premiere city by Limousine, contact us because a plethora of attractive destinations are waiting for you.
Luxury Limousines Sydney
At Bookalimo, we take pride by providing highly professional services as our all chauffeurs are professionally trained and they understand our ethics while driving. Sydney is international city which has entertaining and captivating attractions. This city is home of cultural scene, national parks, stunning harbour, coastal beaches, lively arts, world class shopping centers and more. If you are first time in Sydney, it's right time to explore the natural beauty of city because here you can find great range of popular beaches, thriving arts culture and world-class theatre; where you can experience the live music and performing arts of local as well as international acts. If you are food lover, you can find a range of mouth-watering dishes at harbour-side dining restaurants and inner-city cafes because Sydney is home of top chefs.